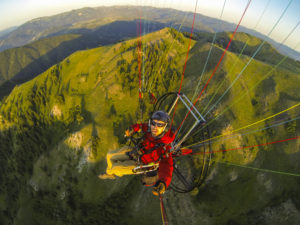 I am Wildlife/Natural History photographer living in Wyoming. Following wildlife is my passion and in the past I have followed it in Asia, South & North America. In the Jungle and in the Alpine. Remote cameras are my specialty. Just as inspired to see the earth from ground level as I am from above in a powered paraglider. Always looking for ways to get out there.
Regular contributor to the @natgeo & @natgeotravel Instagram feeds.
Proud member of the The Photo Society. Represented by National Geographic Creative.
National Geographic Expeditions Council Grantee
For Inquires: please contact Stacy Gold/National Geographic Creative
sgold@ngs.org